Sourmilk 500ml
produced from 100% Greek, fresh cow's milk with only 1.8% fat, refreshing taste with mild, pleasant acidity and light velvety texture.
Serving suggestion:
Enjoy it plain or as a side dish in various dishes such as pies, or use it as an ingredient in recipes (doughs, cakes, etc.)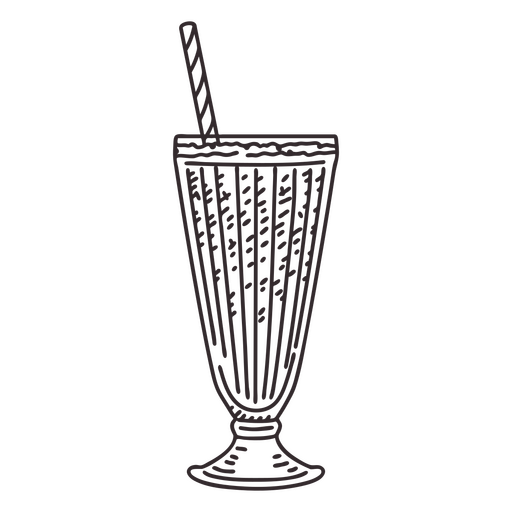 Extra tip: Use it as a milkshake base instead of milk, thus increasing the nutritional value of the drink.
It is a source of valuable nutrients, such as protein of high biological value, calcium and phosphorus. In addition, it contains significant amounts of vitamins of the B complex: vitamin B12, vitamin A, zinc and magnesium.
It is produced from fermented milk, so it has an extremely low lactose content. Any person with a lactose intolerance will likely find it more tolerable than milk.