Sheep milk yogurt in clay pot 500g
*available upon request
from 100% Greek fresh sheep's milk, cool with a mildly acidic taste, easy to digest, with nutritional value and the characteristic "skin" and only 6% fat.
Serving suggestion:
Enjoy plain as a snack or as a light meal at any time of the day with honey and nuts, dried fruit or cereal, toasted bread, etc.
It accompanies excellent pies and pilaf meals, baked potatoes, etc. The combinations are endless! It can also be used in pastry recipes (without the skin) such as ravani, samali, yogurtcake, etc.
Extra tip: A spoonful in velouté soups, in addition to appearance, adds extra flavor and nutrients.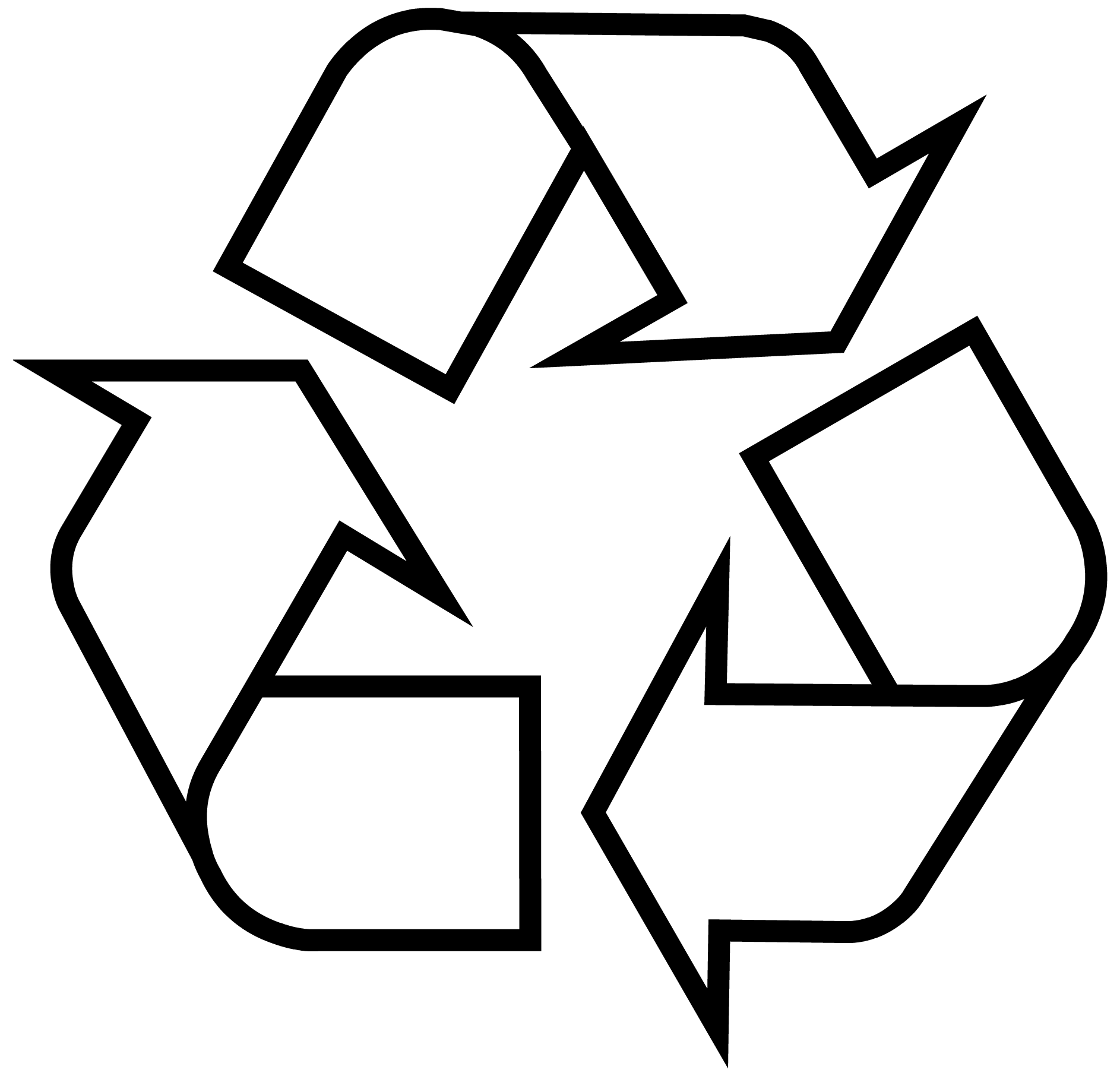 Reuse the clay pot to make boujourdi, oven pasta, etc. or as a storage vessel. 
Yogurt is produced from fermented milk, so it has an extremely low lactose content. Any person with a lactose intolerance will likely find it more tolerable than milk.